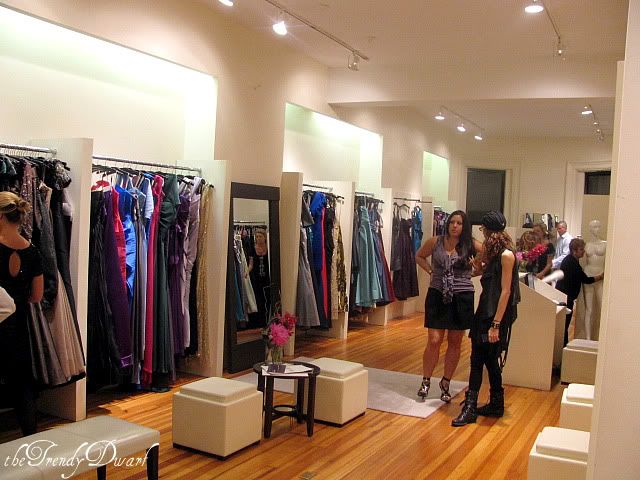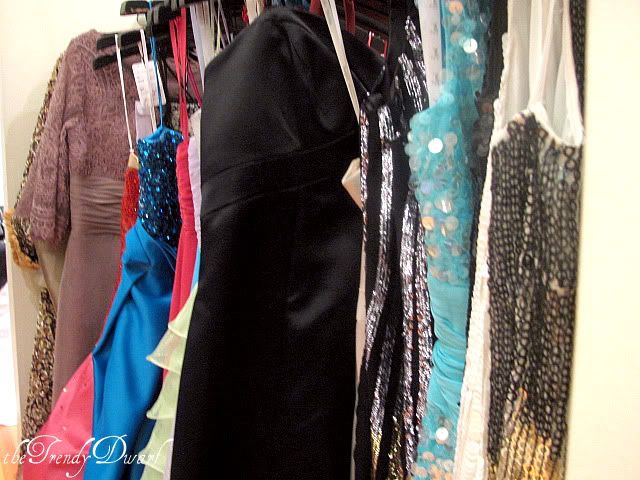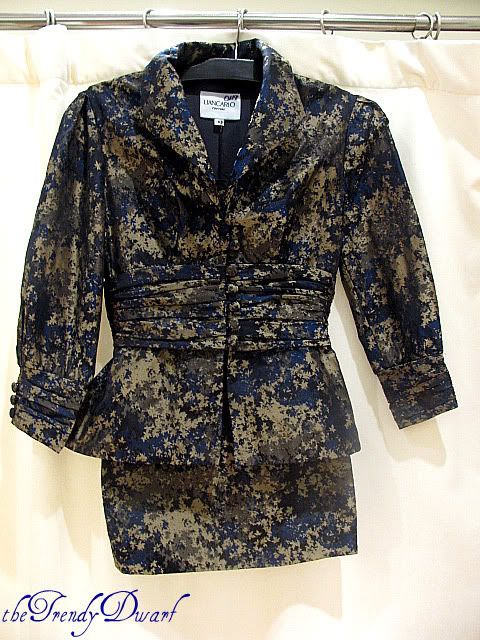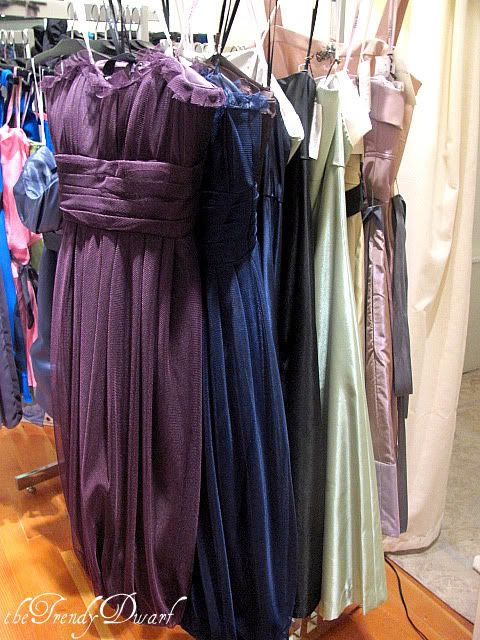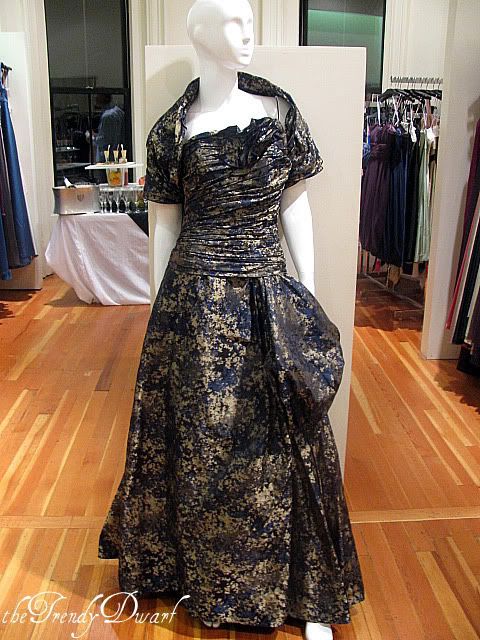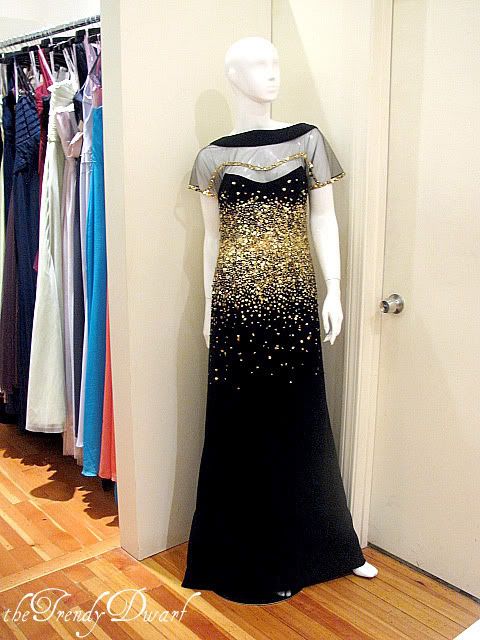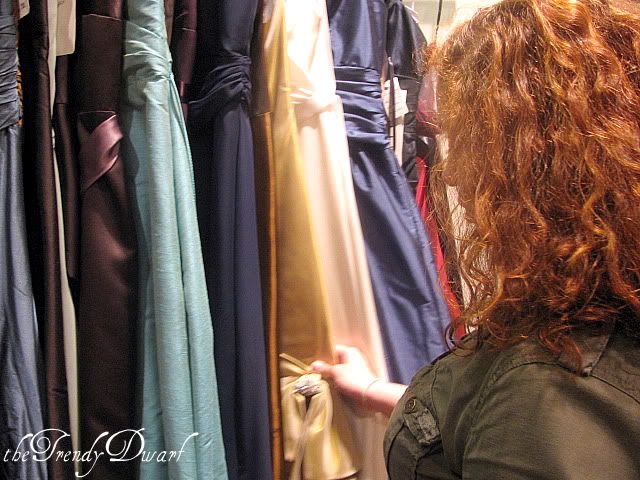 Photography by: Me!
If you follow me on Twitter, you would be aware that this week is Boston Fashion Week(BFW) and that I have been DYING to attend some of the events. Well, this is my first event.
L'elite Boutique in Newbury Street
was hosting an exposition or showroom of their exclusive designer dresses. Most of it was actually couture which was pretty AMAZING since I have never been up close to couture clothing.
L'elite
sells high end designers from France, Spain, Lebanon, and United States. Their prices range from $250-$1000 and above. Obviously the dresses that cost $250 are on sale at the very back of the boutique, but it doesn't matter because the dresses on sale are also very chic. If I were a woman and I stepped into
L'elite
and saw the high prices for the extremely beautiful couture dresses that are sold there, I wouldn't even care! I would just spend. Think about it...you spend a good amount of money for 1) a quality dress 2) a couture dress(the word COUTURE should explain itself perfectly. period.) 3) your dress will not ever be worn by anyone but you because it's couture and exclusive! As soon as my sister and I arrived at the shop, we were kindly greeted by the pretty women working at the store and they were kind enough to show us around. They talked to us a bit about every designer and my sister started talking about how she really wanted to buy her prom dress for this year at
L'elite
. So who knows...we may be returning later on during the year to buy my sister her prom dress.
By the way...the cool jacket and skirt combination(it is the 4th picture from top to bottom) is from a designer called Lian Carlo. My sister and I both strongly agree that his dress(7th pictures down) and his jacket have the coolest print ever! Not to mention that to go along with the camouflage looking print he pleated the jacket and dress to give it an even tougher, yet feminine look. I just love his dresses.
P.s.- I have linked every single "
L'Elite
" word (including the one in this sentence) so that you can click it and go directly to the Boutique's website and check out what they have! Trust me...YOU will not be disappointed.
P.s.s.-I am determined to learn more about womens clothing. When I say I want to learn about womens clothing, I am referring to the way it is built, structured, and which are the best fabrics. Especially for high end dresses because since I want to be a mens apparel designer...I know EVERYTHING about mens clothing, but I know nothing about womens. Ask me about how to differentiate a high quality mans suit from a low quality mans suit and I will know. Ask me what are the best fabrics for mens suits and I will say Emernegildo Zegna and Loro Piana and various other fabrics from textile mills in England, Italy, and France. Once again I say, I know nothing about womens high end dresses and it annoys me that I don't know!
P.s.s.s.-Talking about mens suits...I will soon be posting pictures of the various suits which I have contributed my help in making and have actually done a lot in. My hand sewing skills have gone from decent to unbelievably fast and I like it! Also my sewing machine skills have improved my a ton as well! I will be posting pictures soon!