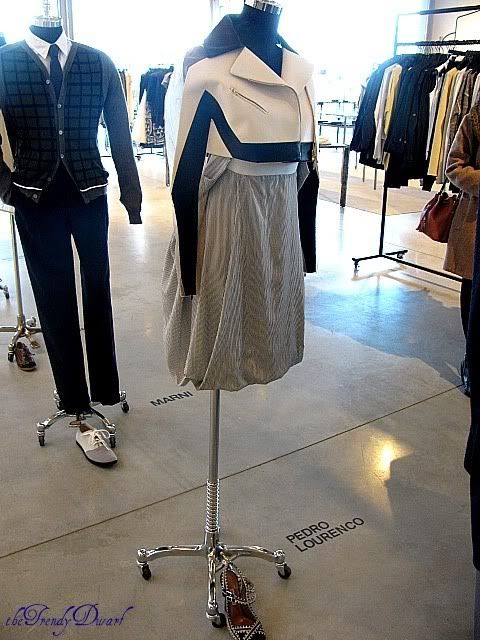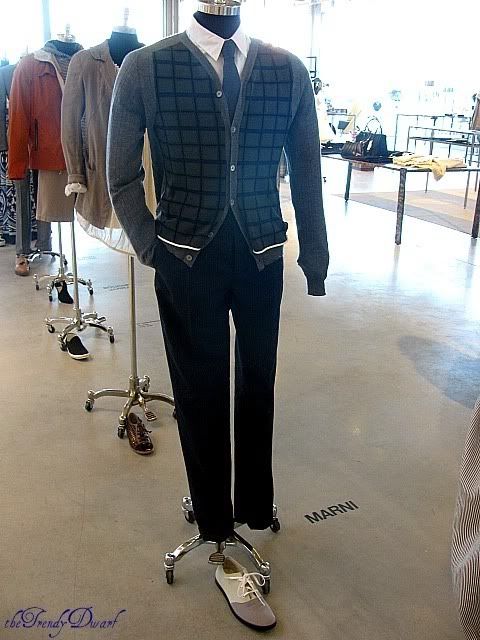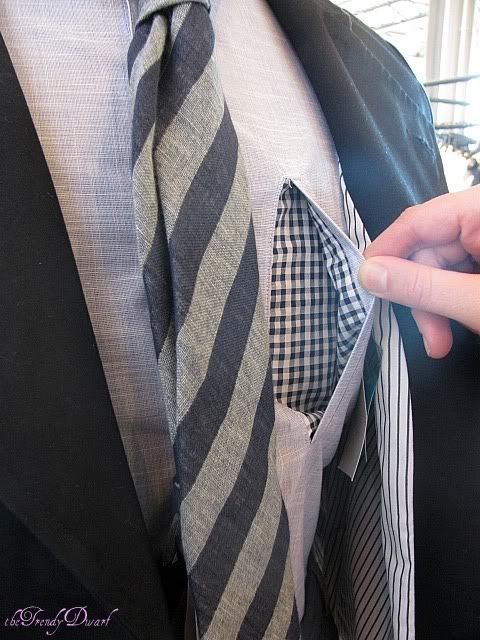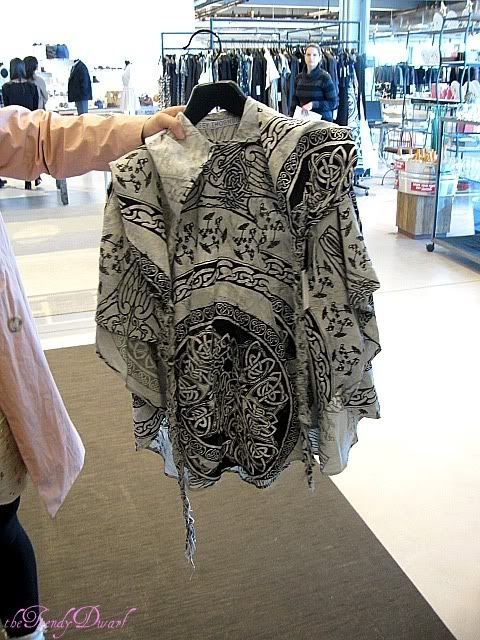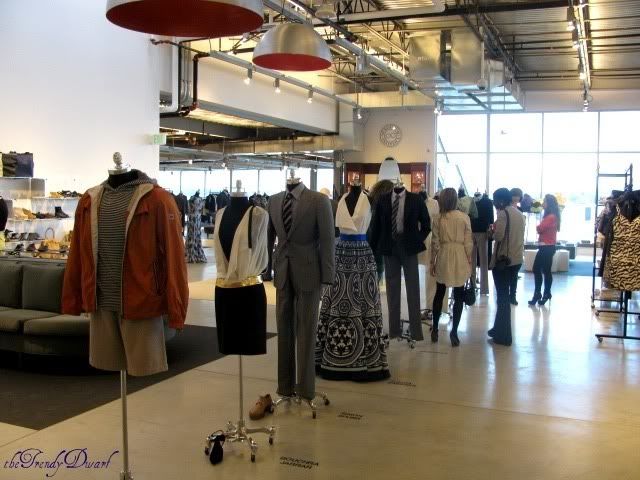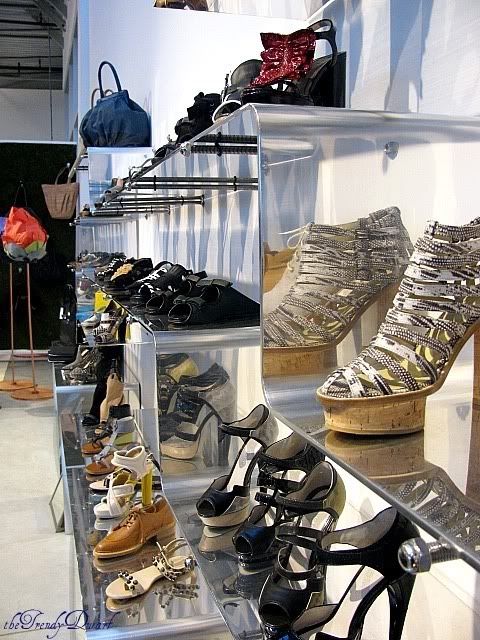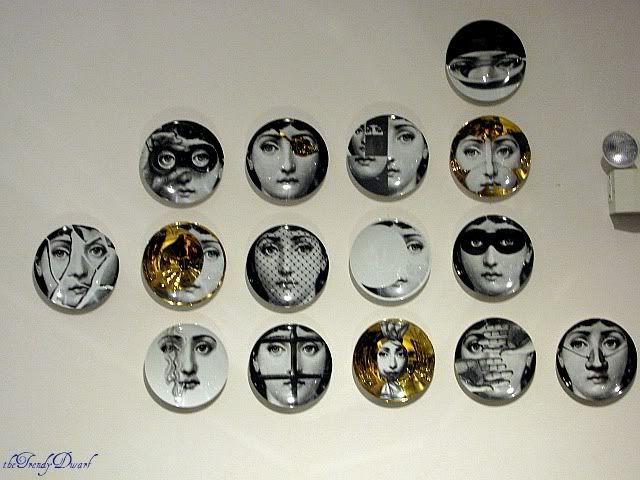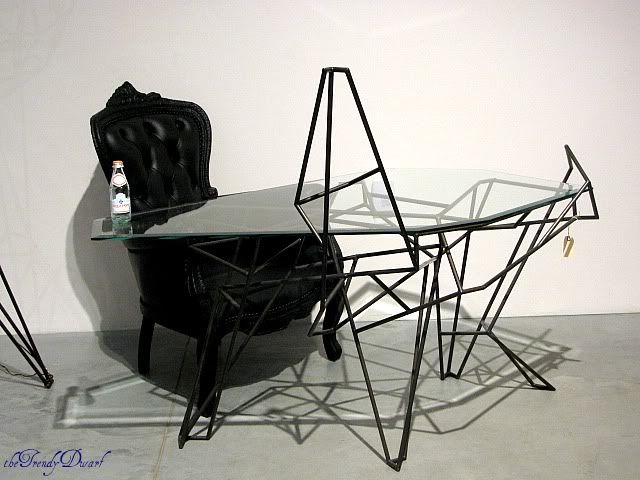 Photography taken by: ME!
Probably one of the coolest events I have ever been to! Literally. It was all about fashion and art and there is nothing more I like than fashion and art. LouisBoston is the place to go if you are a fashionable person who also enjoys modern art(and has a bit of money to spend). Louis carries several brand names such as Proenza Schouler, Bespoken, Jason Wu, Marni, Pedro Lourenco and WAY MORE. The location is kind of secluded since it's not exactly in the middle of the city BUT it's located next to the sea and the view is priceless. Louis also contains a Mario Russo salon and a restaurant. Not only did I enjoy the store itself BUT I also met so many other Boston bloggers and trendy people. It was so delightful meeting everyone. I didn't even know there were so many Boston fashion bloggers. I hope to see many of the bloggers again. I also had the honor of meeting the owner of Louis which was pretty cool. The funny thing is that I had heard of LouisBoston before from the custom tailor/ designer that I intern with BUT I had never paid it a visit. I finally got the chance to visit LouisBoston and I will certainly be returning. I strongly reccomend this store to anyone who lives in Boston or anyone visiting Boston.
P.s.- Thank you LouisBoston for allowing me to be a part of your Boston bloggers event! I really appreciate it!
P.s.s.- Since I am currently super sick I didn't feel like uploading ALL of the pictures I took at the event. I will be uploading the rest of the pictures soon though. Don't worry!