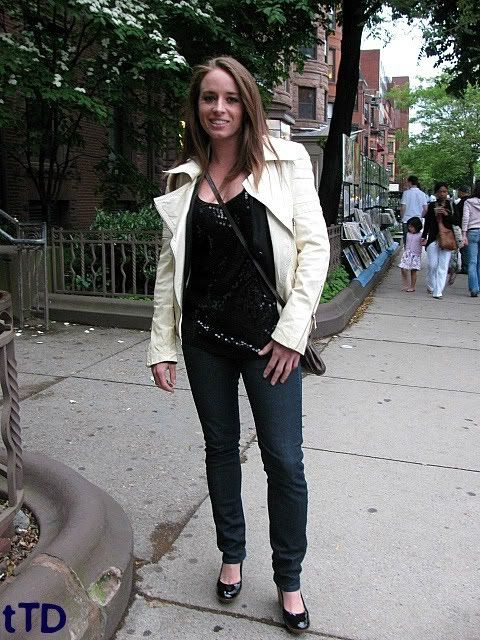 After so many years(since 1972) the Boston Bruins WON the Stanley Cup Finals in Vancouver against the Canucks! I rarely ever watch sports BUT I felt I had to experience and witness this historic event in hockey history. Most importantly Boston Bruins history. It was a 4-0 win and I must say that I am very happy for the Bruins. I must admit that I kind of felt bad at the end when the Canucks team members were crying...BUT a game is a game.
AND...back to fashion...
Please follow this blog either by clicking the "Follow" button to follow this blog directly or the "Like" button to follow it on Facebook(which I am sure mostly everyone has a Facebook). Make my day and click either one of those two buttons! THANK YOU!