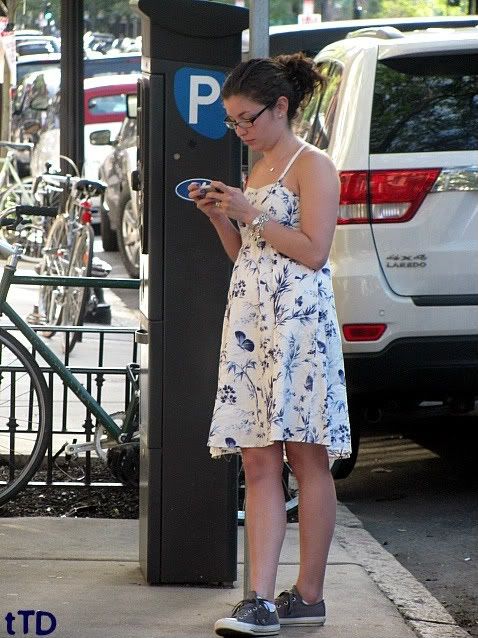 I think that if you have enough confidence and KNOW how to correctly pull this combination off...it will look good. Keep in mind that in order to wear sneakers with a dress, the sneakers must be very low profile. No running shoes or skateboarding sneakers or high tops. Opt for shoes like simple Keds, Vans Classics, and Converse low tops to name a few.
P.s.- I want to thank all of my new recent followers for following this blog!
If you slightly enjoy this blog OR you do not enjoy this blog at all...please FOLLOW or LIKE it anyway!