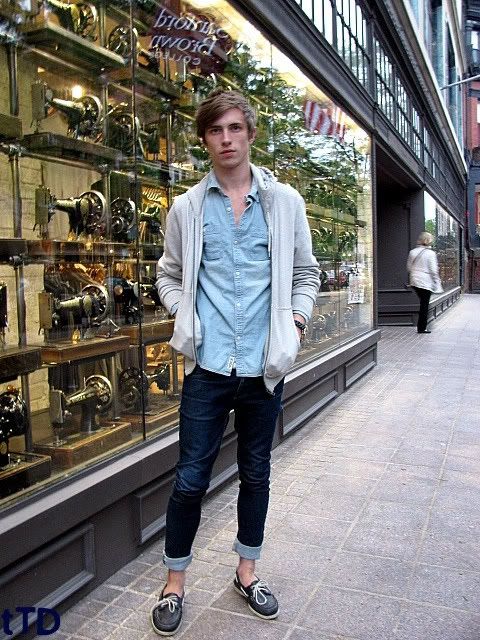 So it's 4th of July weekend!!! Who's already partying?! To many this is a long weekend and I hope all you have more fun than you can imagine. To many like myself this is already vacation...we are already having more fun than we can imagine. Let's all celebrate our country's independence!
P.s.- For all YOU Bostonians...I will be out on the streets of Boston taking pictures ALL DAY on the 4th. Do NOT be alarmed if I approach YOU asking to take a picture of you.
Please click the "Follow" or "Like" buttons in the sidebar! Help me reach 200 followers! Thank you!