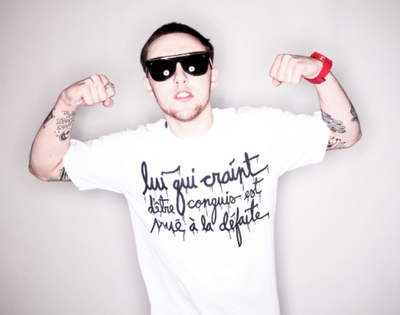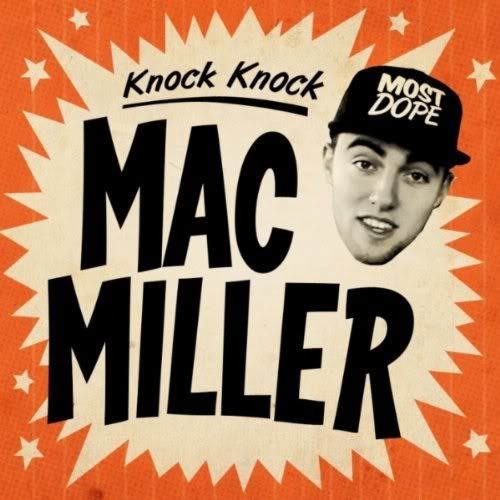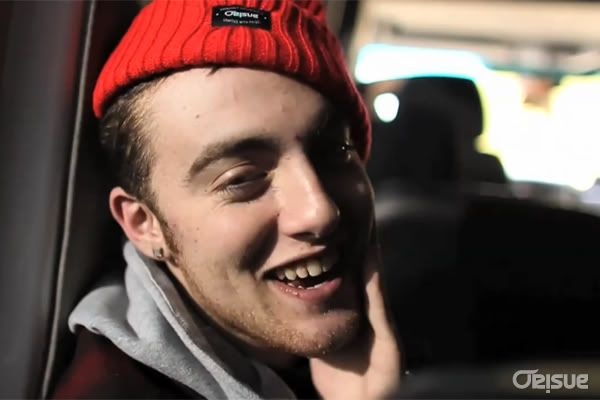 "I you don't know, now you know, n*gga"-Notorious B.I.G.
.....I figured that was a good way to start this post considering I am supposed to be introducing new music. NOW this song is not new at all to those who know of Mac Miller. Maybe it has gotten played on the radio(more like overplayed on the radio...because that's all that radio stations do to songs now a days)...BUT I wouldn't know about the radio because I don't listen to it. This is one of many Mac Miller upbeat songs. What I like about his music is that it genuinely makes you feel good and happy. It's just really good party music and what makes him even better is that he is white. I'm NOT racist but we all know the great MAJORITY of rappers tend to be black. No big deal. The reason I point this little fact out there is because people tend to think that white people can't make it big in the rap industry(kind of like Eminem status) because they can't rap good enough or don't have enough SWAG. Whatever the reason is....Mac Miller has swag and raps excellent. BOOM!
A big part of the reason I am posting this post today is because I am starting TODAY to hype myself up for the FREE MAC MILLER CONCERT AT BOSTON CITY HALL AUGUST 6TH!!! How cool is that? Simply show up with your SWAG and maybe let the girlfriend or wife tag along and JAM out to some great Mac Miller music!
That was drawn by me with a blue pen while being bored this morning. All I could think of was the Mac Miller concert so I drew this. I hope YOU like it! OH...and just a RANDOM FACT about myself and my drawing...this is my FIRST attempt at a graffiti looking drawing.