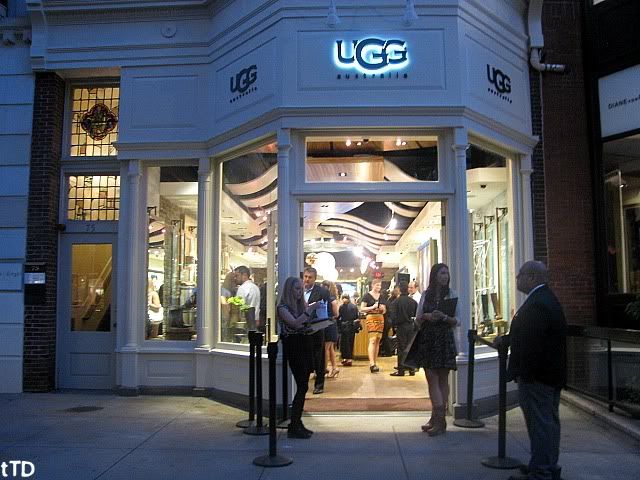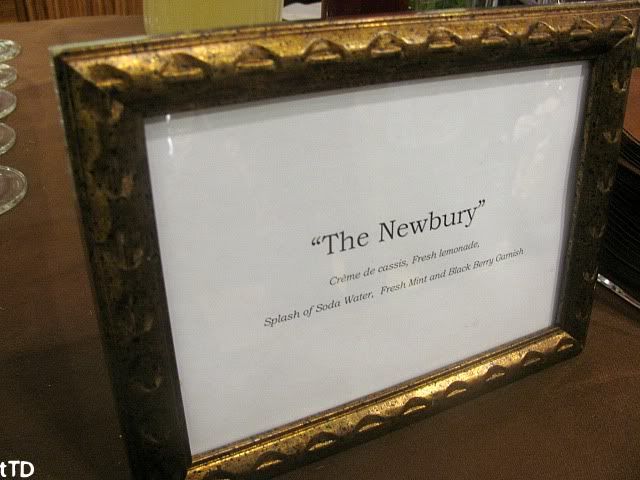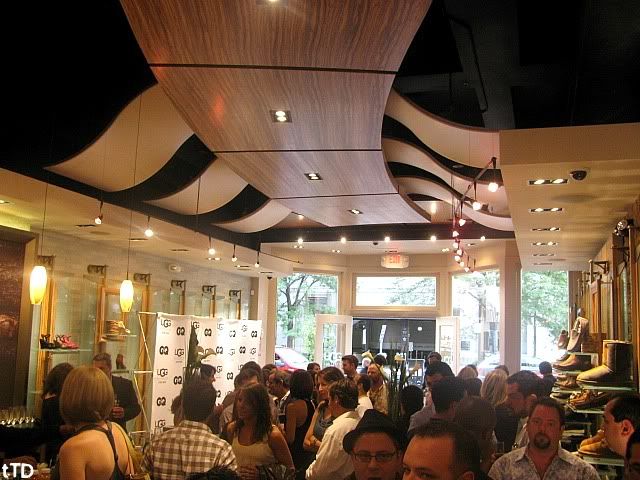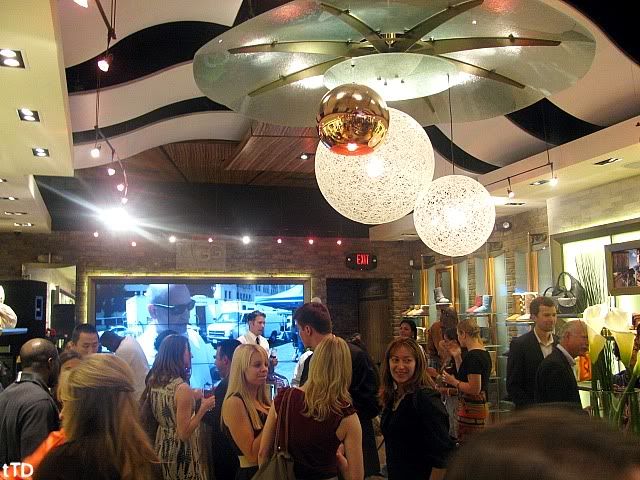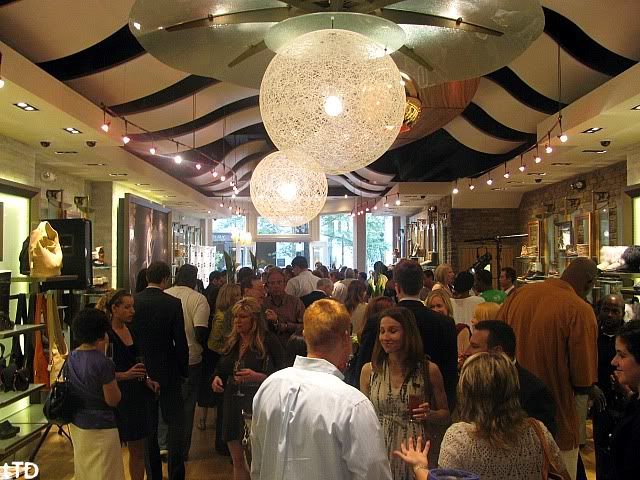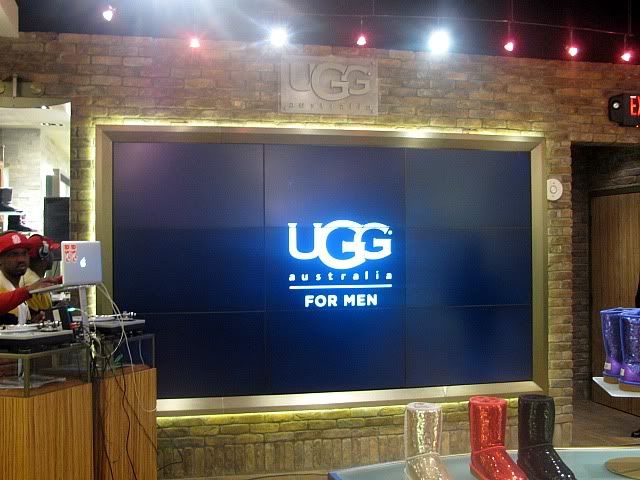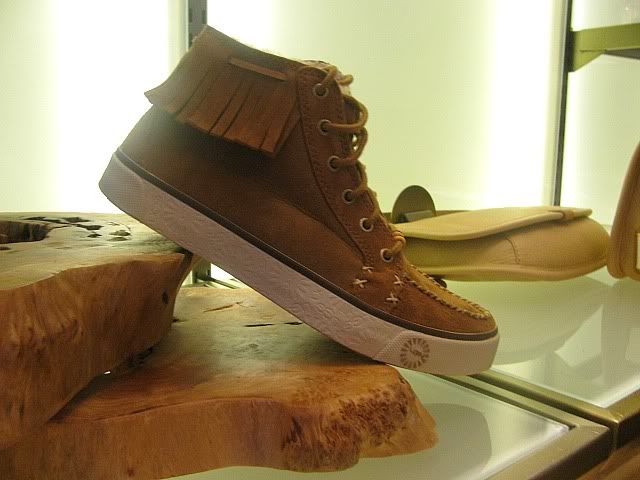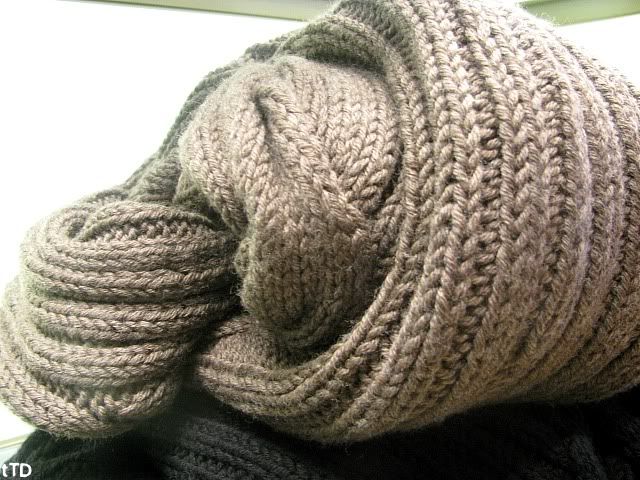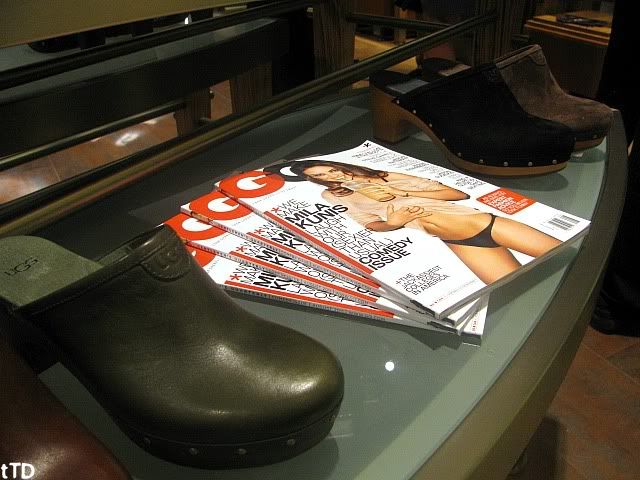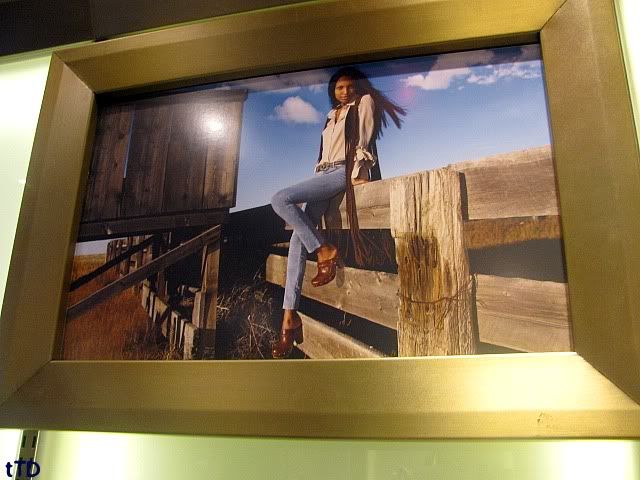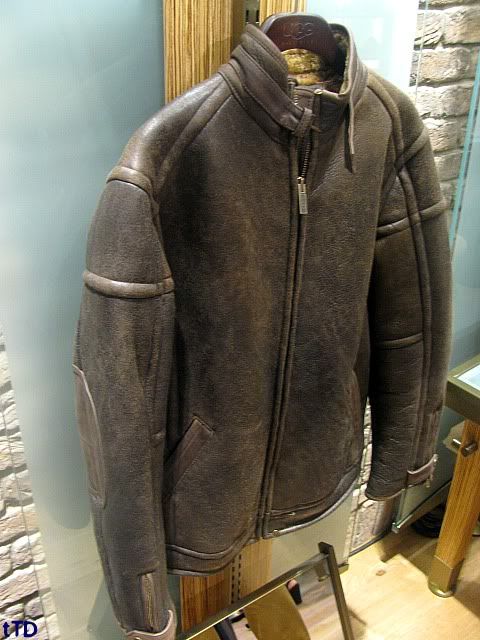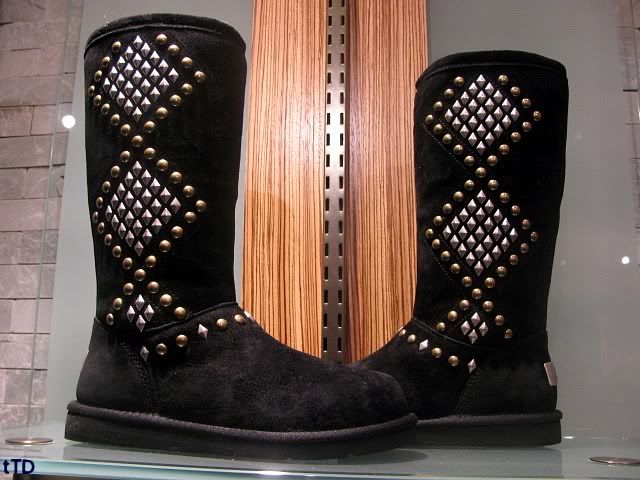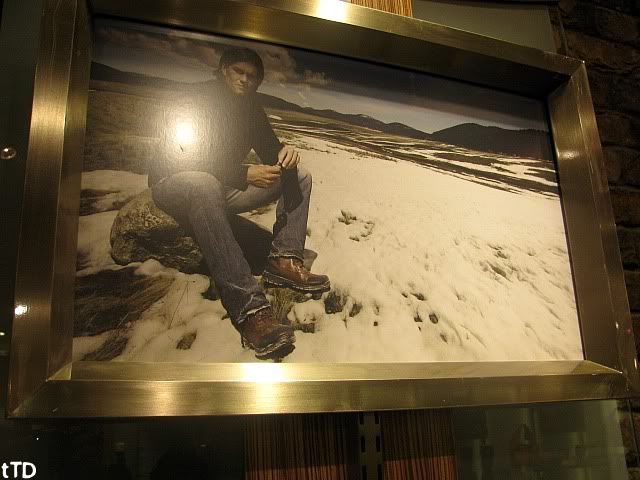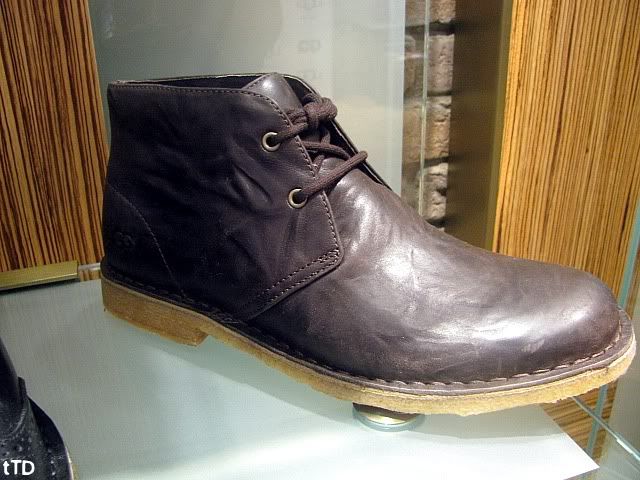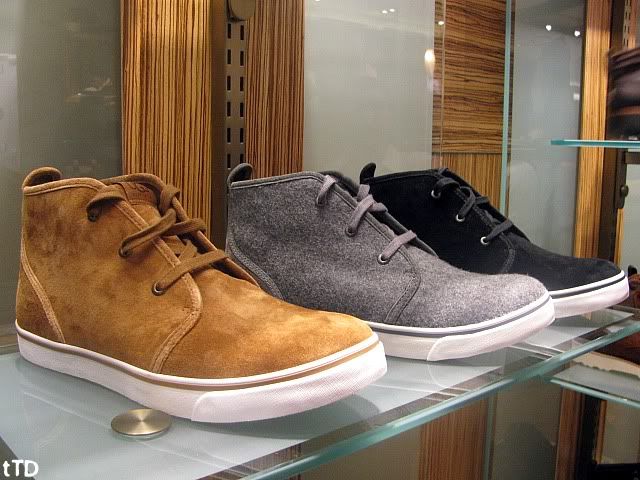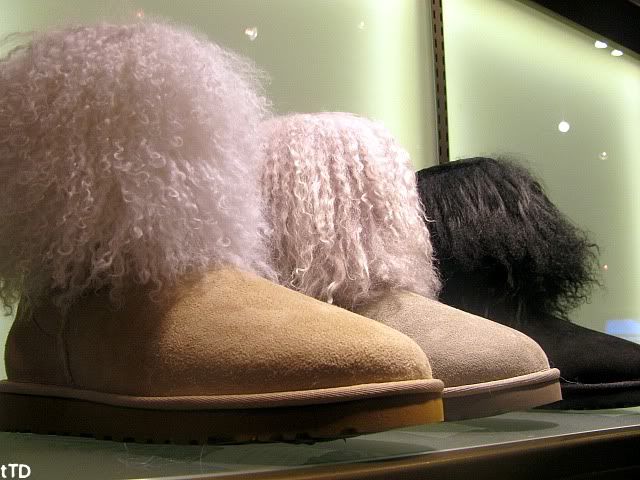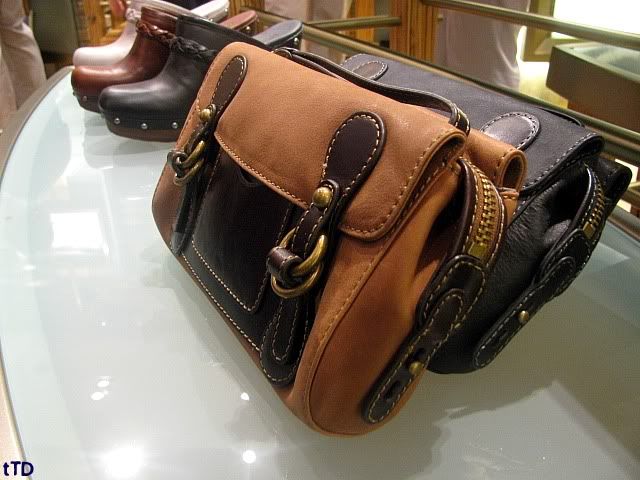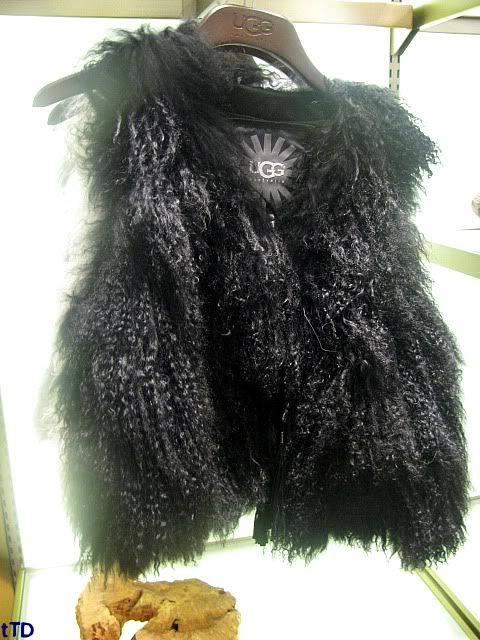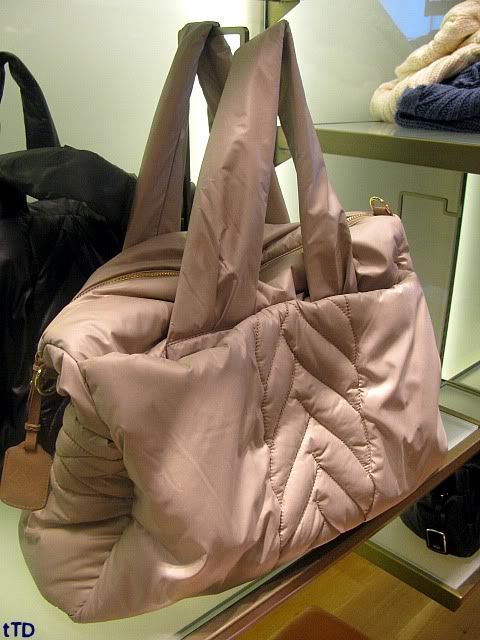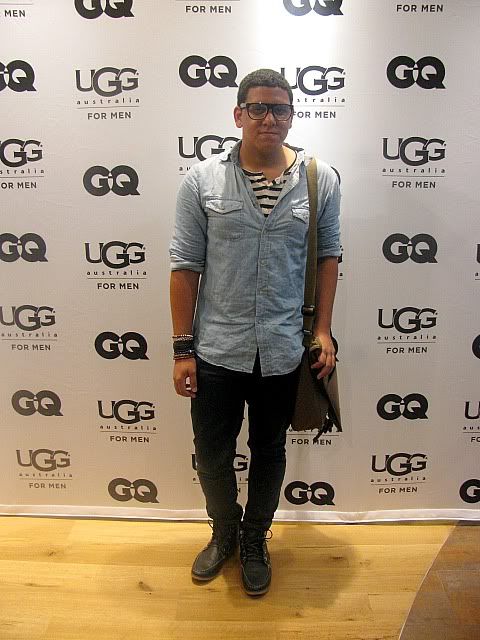 Yesterday night I attended the exclusive UGG Australia Grand Opening on Newbury Street and it was far from what I expected. The event was being held by UGG Australia and GQ. The fact that GQ was involved automatically means that I was NOT missing the event no matter what! If you don't know by now...I am subscribed to the magazine and I'm a big fan of it. At the event I got to see the Tom Brady collaboration collection with UGG Australia which hasn't been released yet along with his new campaign(which is pictured above and is framed throughout the store). Apparently I was the ONLY Boston fashion blogger who attended the event. Although, I did meet a new cool Boston blogger...BUT she isn't a fashion blogger. I was able to meet so many lovely people there including the store designer and store owner and the lovely woman who invited me to the event(which I thanked like a million times...AND still thank her for inviting me). As always I took TONS of pictures of people which I will be posting throughout the next week or two. As I am leaving, the women at the door give me an envelope which I didn't open until way after the event AND I find out it's a gift card which I can redeem for a particular pair of UGG shoes...I still can't believe it. A pair of UGG shoes...for free?!?! I have finally accomplished a blog goal which I have had for the longest time which was...to get any type of clothing item for free due to my blog. Time to set new goals.
I would really love to thank UGG Australia for inviting me to this wonderful event and gifting me a pair of shoes. I would ALSO really love to thank the absolutely wonderful woman who was proactive about asking me if I wanted her to take my picture with the wall as a background. THANK YOU!
ALSO...the UGG Australia store on 75 Newbury Street Boston Massachusetts will be opening to the public on Thursday 18th of August 2011. Go shop the wonderful selection of clothing/shoes they have there!