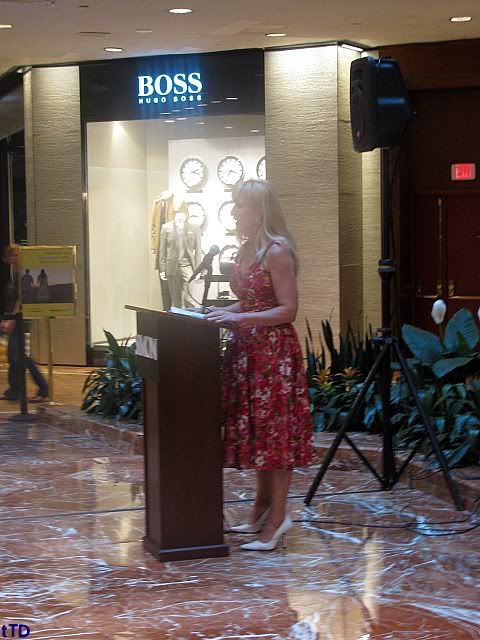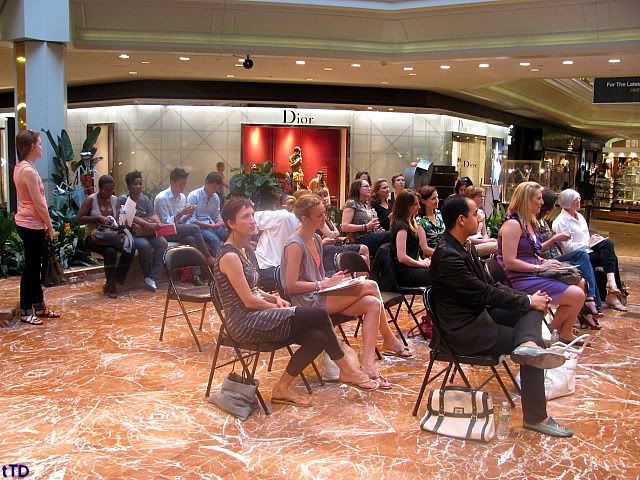 ONE WEEK! Just one. One week left before Boston hosts its FIRST EVER Fashion's Night Out! Yeah...that little event Anna Wintour of Vogue came up with for the city of New York and later expanded it to Paris, London, Spain, and several other major cities throughout USA. All of that happened due to its CRAZY success in NYC alone. In the few years that Fashion's Night Out(FNO) has been running...it already makes 30% MORE profit than Black Friday. WTF?!?! Yeah...I said it.
Reasons why to go to Boston's FNO:
1)Newbury St. will be CLOSED. It's also the first time it will be closed after 15 years.
2)Free Hors D'oeuvre and Alcoholic Drinks of all kinds
3)The chance to meet fashionably conscious AMAZING individuals
4)Socialize with friends
5)You should just go! Don't be weird and just go. Don't think about it...do it.
I will be there ALL night walking in and out of events and stores like a MAD MAN. I will also be taking people's pictures...SO if you do go...dress your best and you might end up on my blog!
Here is a LINK to the website and Facebook page where you will find ALL the specifics and details.