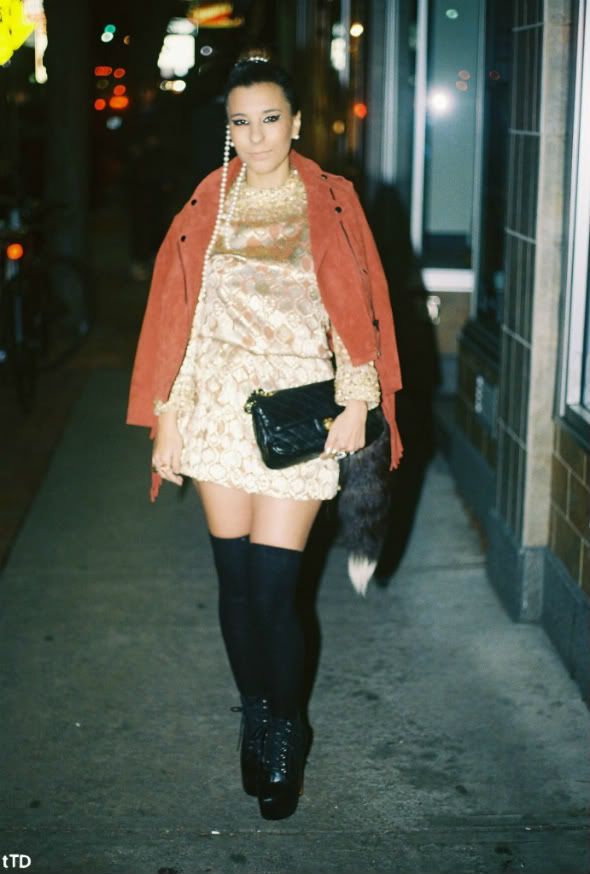 It's going to be a new year so I think it is only fitting that I remake my blog.
I was not too happy with how it was before...SO I changed it. I have decided that from now on I want to make the blog more about the pictures and the people I shoot rather than any other unimportant thing. I still have to add and tweak a few things here and there BUT overall...this is it. You will notice that in the sidebar I have included the links to all the social media sites you can find this blog at and follow it. ALSO notice that at the top I have made a NEW PAGE called "
Monthly Muse
" where I will be selecting one individual from every month's batch of pictures to add to the "
Monthly Muse
" page. PLEASE LET ME KNOW WHAT YOU THINK OF THE NEW BLOG!
I hope you have all been enjoying this holiday season and I wish you all a very Merry Christmas/Holidays!