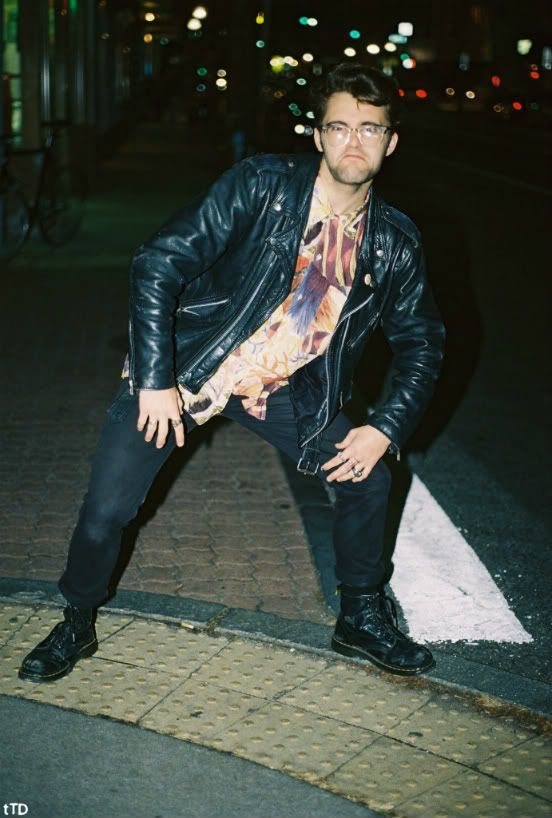 This man is so spectacular that he literally posed this way for me and told me he wanted me to use this picture for my blog.
The picture was taken a few months ago for the Spirited Magazine's 4th edition release party. It's safe to say that this man has been one of my all time favorite/unique/friendliest people I've shot.
I am finally back in Boston after one of the BEST long weekends I have ever had. StyleWeek Providence is around the corner and so is New York Fashion Week and those are two events which I cannot wait to attend. SO I am in Boston....but not for long.