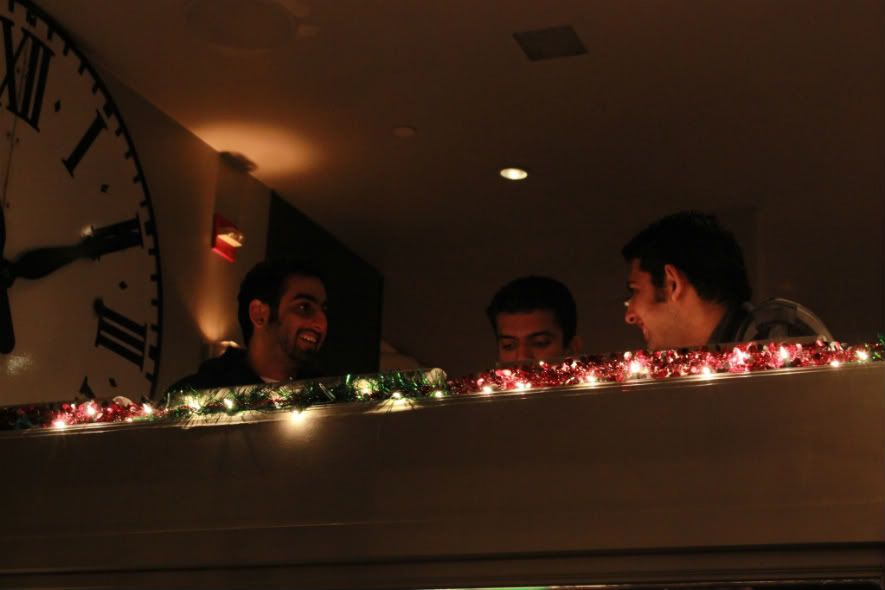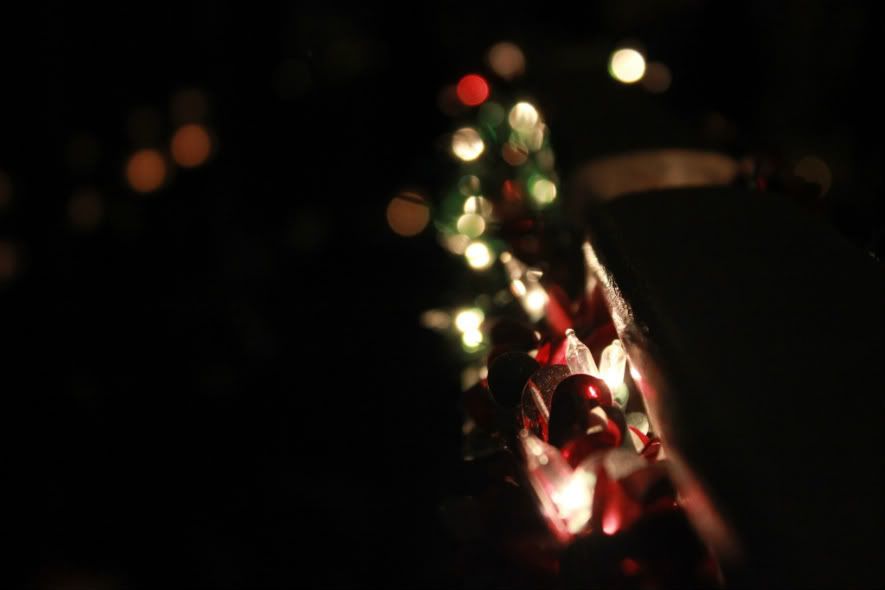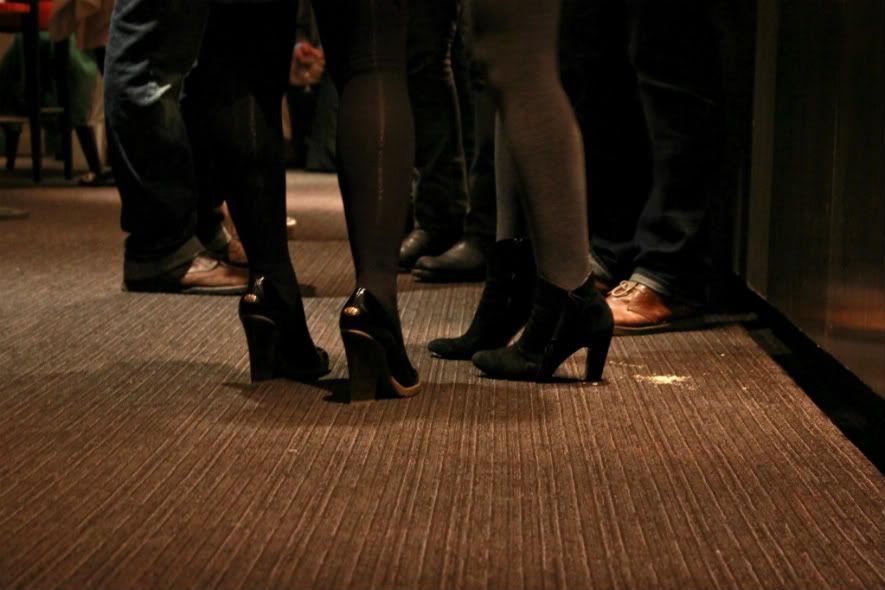 It's a party! It's a party! It's a party!
About two weeks ago I attended the
Zoora
website launch party which I was kindly invited to by my good friend
Holly from Covetous Creatures
. The launch was held on the third floor of the Apple store on Boylston Street which is convenient for a website launch. Sadly I got to the Apple store 20 minutes before the event ended and couldn't get any pictures at the original event. Instead I went to the after party held at the Charlesmark Hotel and took my pictures there. The lighting conditions were less than ideal...BUT I did the best I could. It was an honor meeting Aubrie Pagano the smart and beautiful owner of the website. We talked a bit about the website and fashion and all that good stuff. It was definitely a night to remember and it was a lot of fun.
P.s.-I will be in New York for New York Fashion Week for sure...so if you are there and want to meet up...shoot me an email! Keep reading this blog because I have a lot in store for all of YOU! Thank you so much for all you that have been reading this blog and have started following me on the
Facebook page
and
Twitter page
!