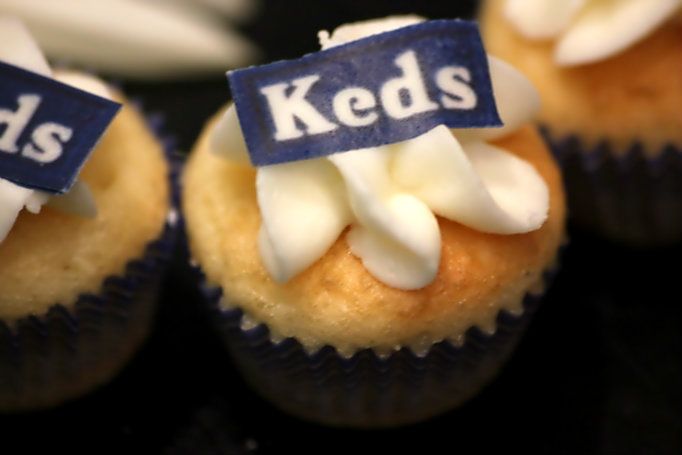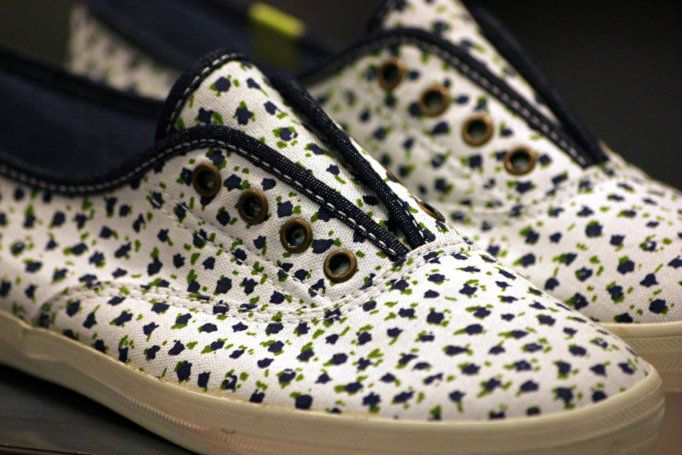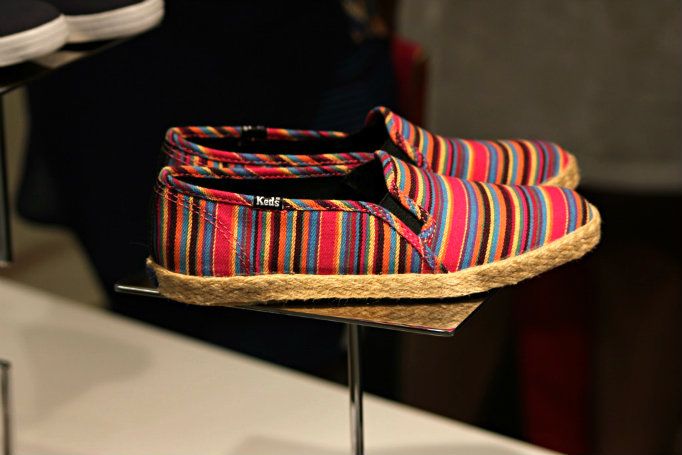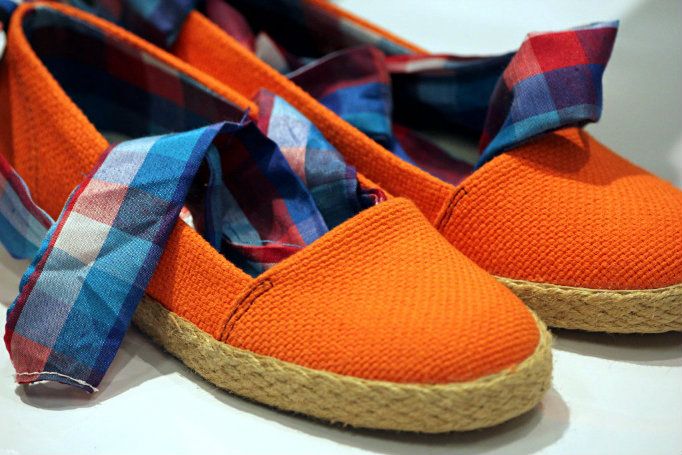 Last night I attended the Boston Bloggers
Keds Shoe's
event at the Lord & Taylor on Boylston. It was a lovely time. I conversed with old friends and made some new friends as well. I got the privilege of meeting the creative director of
Keds Shoe's
(I will be posting her picture soon!).
Let me just say that I've never really thought of
Keds
as anything special. Whenever I thought of
Keds
I thought of plain white lightweight shoes that were a decent summer shoe. Apparently
Keds
has come a long way since I last heard of/seen the brands shoes. Why didn't anyone inform me?
Keds
isn't the boring shoe I thought it was...it's a beautiful, colorful, summer-perfect shoe! They have seriously upped their shoe game and I like it. It's not too late to purchase a pair for the next few hot summer months!