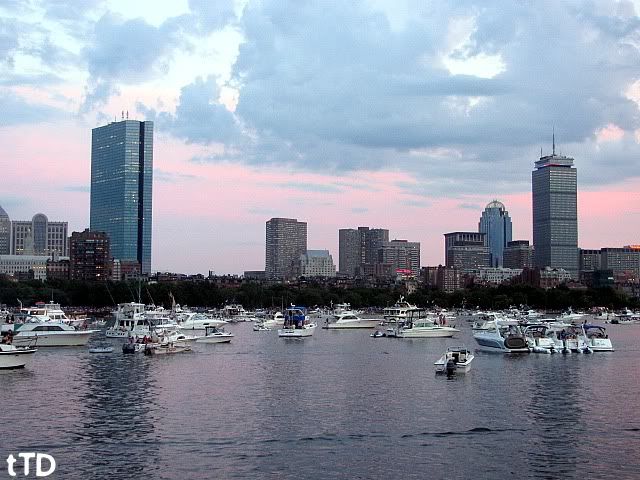 Just a quick post about my beautiful city of Boston.
Boston is typically known for its sports teams like the Red Sox, Bruins, Patriots, and Celtics. We have never stood out as a fashion forward city. WELL...we are finally receiving the recognition we deserve! CBS wrote an
article
stating how Boston is well on its way to becoming one of America's newest fashion forward cities. What?! How is this possible? I will tell YOU.
1) Boston Fashion Week(which is now being held in an official tent...yeah...like NYFW)
2) Fashions Night Out(you know...the event started and sponsored by Vogue...it has finally reached us this year!)
3) Boutiques and Salons(such as the AMAZING ones found on Newbury street)
4) Restaurants(they simply encourage us to dress the part and go out with friends to socialize)
5) People(you know...we the people...or more like we the FEW people because not all of us dress well...the ones spending enormous amounts of money to look fashionable at ALL times.)
6) Boston Fashion Blogs(I'm not the only one in this city blogging about our cities fashion...there are other AMAZING bloggers who I have had the pleasure of meeting...check them out in the trendy dwarves around the world page)
I think I mentioned everything. I'm pretty sure I did. If I didn't...feel free to add on to the list!