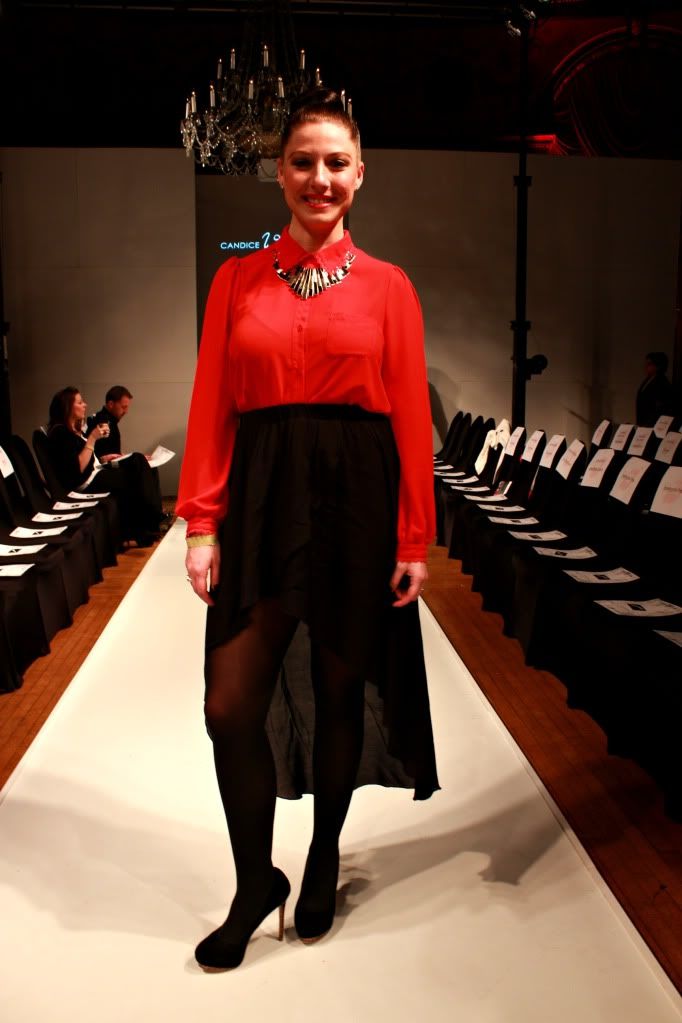 I am NOT a sports person at all. I do however support the sports teams of Massachusetts...
I simply cannot get over that loss last night the Patriots had with the Giants. It was so close! This is part of the reason why I love fashion...there are no losers in the fashion world!
About this woman...I really love her skirt. If you have been following my blog for some time now...I don't know if you have noticed, but I have taken quite a lot of pictures of different women wearing the same style of skirt. I just seem to be attracted to this style of skirt.